On this page you can find effective methods for the inclusive TEFL-classroom, such as the Natural Reader.
If you have any recommendations for articles, websites or tools that you consider helpful or valuable in regard to second or foreign language learning, please feel free to contact us.
---
Natural Reader
The Natural Reader is a web-tool that allows you to convert texts into audio files – you simply drag and drop the file and can listen to the text whenever and wherever you are.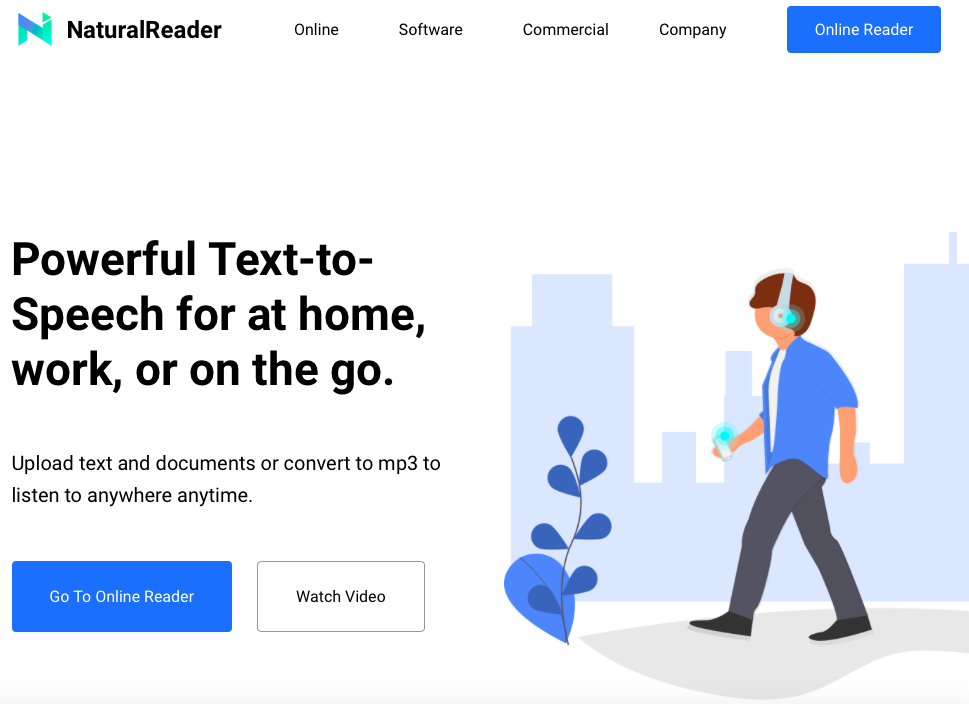 With about 57 unlimited premium voices, it provides the opportunity to modify the pronunciation of every word. Just click here or on the image to lern more about the Natural Reader.
(picture credits: screenshot of the website: https://www.naturalreaders.com)
---